Custom Exclusive Beats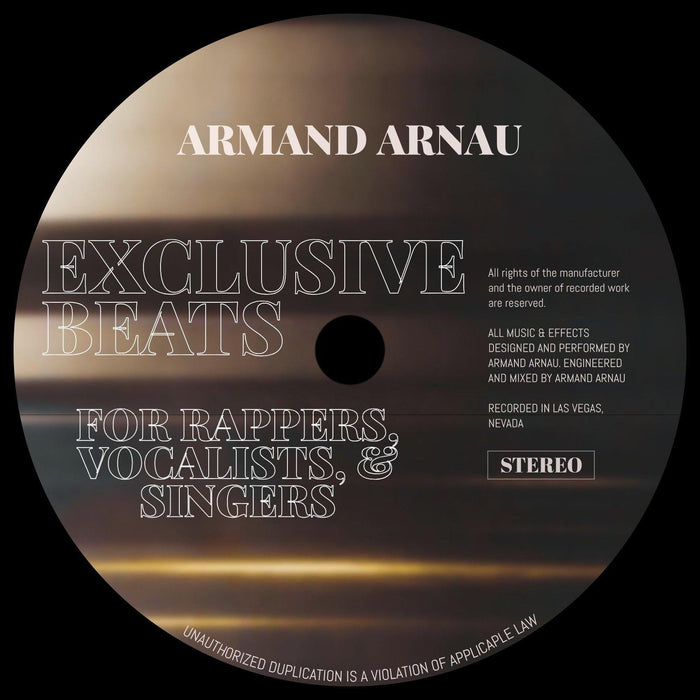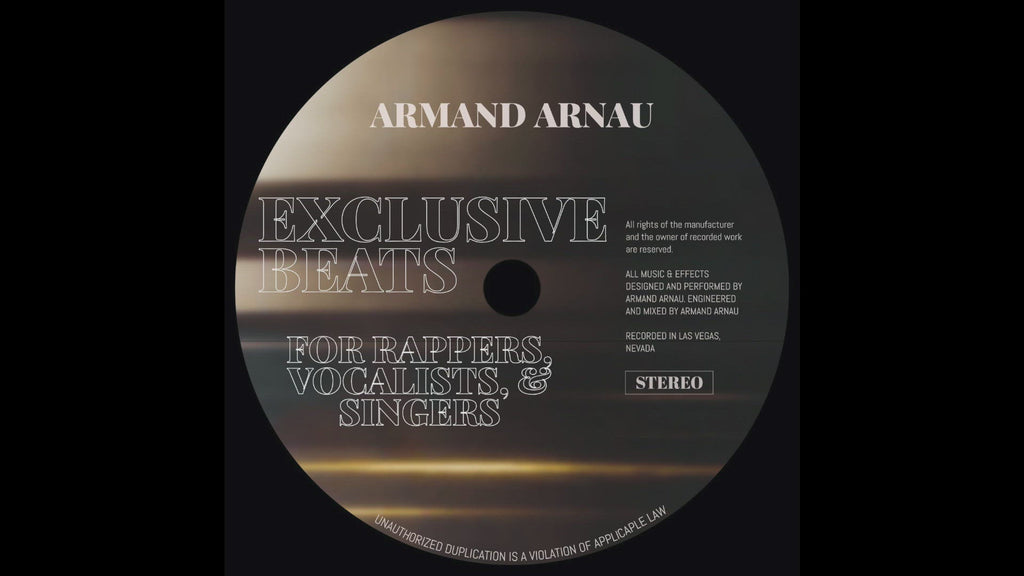 For singers, rappers, or vocalists looking for music to lay vocals over, I GOTCHU. 
I will create a customized exclusive beat for you. STEMS & MIDI files included!
Usually priced at $1 million, you get a beat for $700. (I kid about the 1 mil part but you still get a great deal.)
Just leave me some reference tracks and special requests in the "Special Instructions" box at checkout.
*Please contact me if you have any questions or want to make a special order.