Mixing Engineering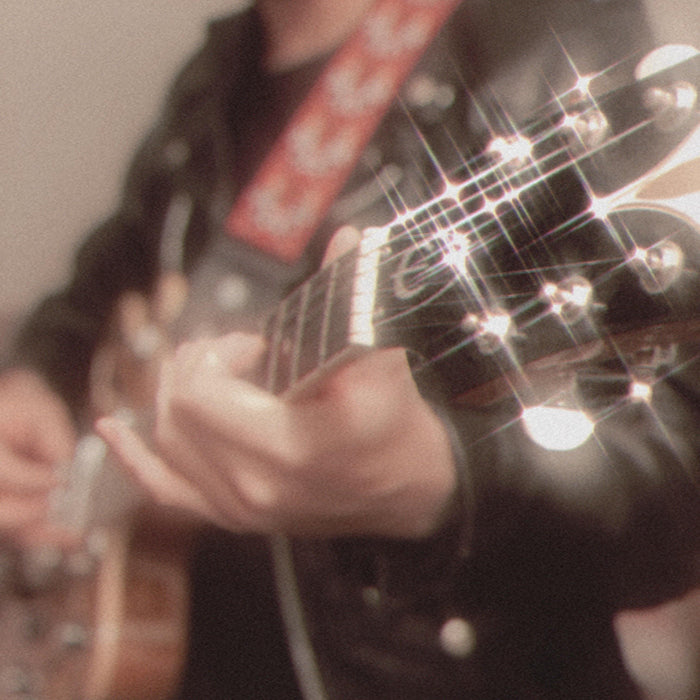 Are you a musician, beat maker, or artist who needs a subjective set of ears to mix your music? Man, that's crazy...
Oh actually I almost forgot, I provide a service where I will mix your music!
As a music maker, you will need as many subjective ears in the music making process as possible to give you the best results.
As your mixing engineer, I will:
adjust volume levels
adjust panning
add effects
apply EQ
*make you famous enough to collab with Beyonce
add automation
fix problems within a track
All for an affordable price!
Please note that results will depend on the quality of the source audio you provide! Before you send audio files, please make sure there is no distortion (unless intentional) and that there is enough headroom (audio files don't go over -5 db).
*not guaranteed
INSTRUCTIONS:
First, decide which package type you would like:

Basic - Mixing 1 song with up to 10 stems
Standard - Mixing 1 song with up to 20 stems
Exclusive - Mixing 1 song with up to 30 stems
Second, insert a link to your stems in the "Special Instructions" box in your cart.
Please contact me if you have any questions or want to make a special order.