Custom Sample Packs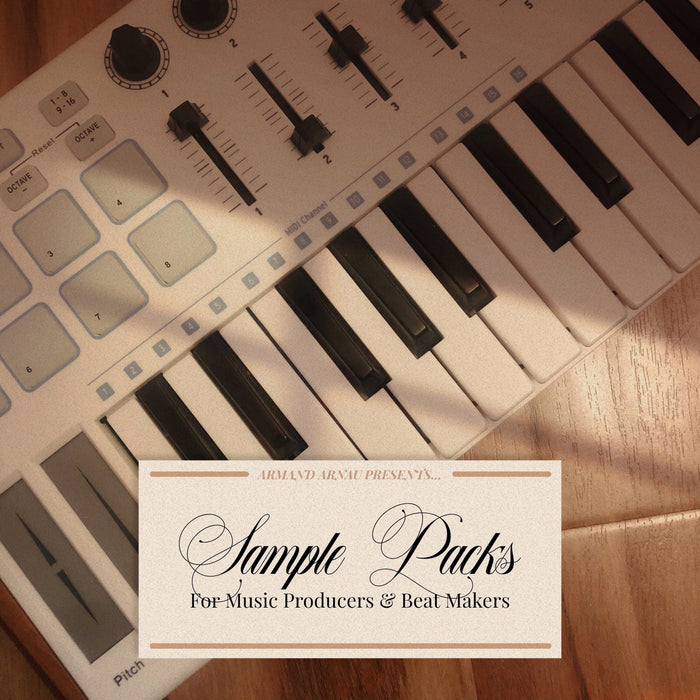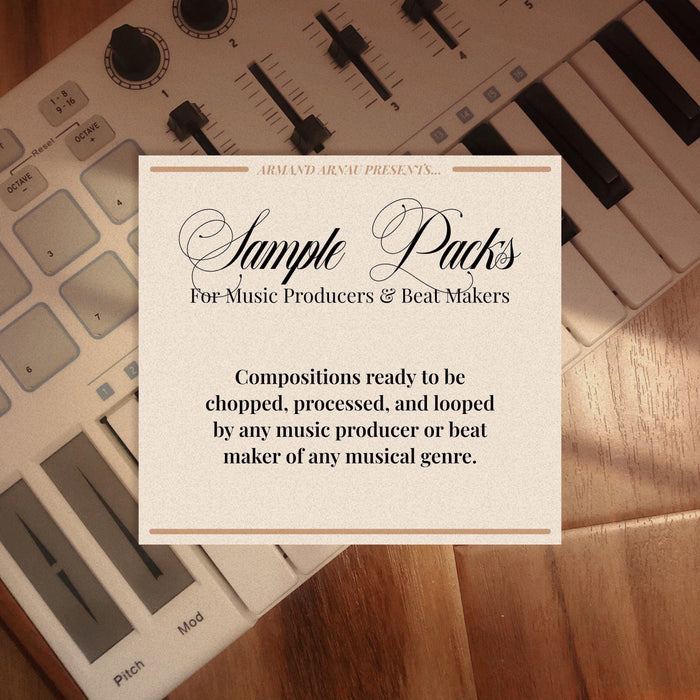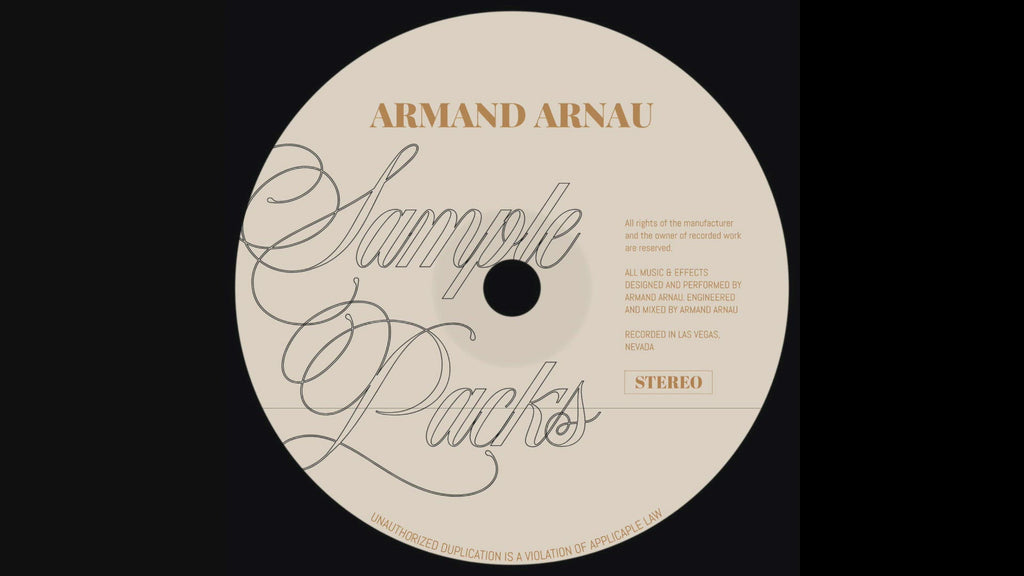 Are you a music producer or beat maker looking for samples to chop, process, and/or loop? No? Oh ok then never mind.
But if any of you are, then I provide a service where I will create customized samples for you for an affordable price!
STEPS:
First, decide which package type you would like.

Basic Package - 5 non-exclusive samples WITHOUT STEMS & MIDI
Standard Package - 5 non-exclusive samples WITH STEMS & MIDI
Exclusive Package -  5 EXCLUSIVE samples WITH STEMS  & MIDI
Second, leave me some reference tracks and special requests in the "Special Instructions" box at checkout.

*Please contact me if you have any questions or want to make a special order.