Custom Royalty Free Music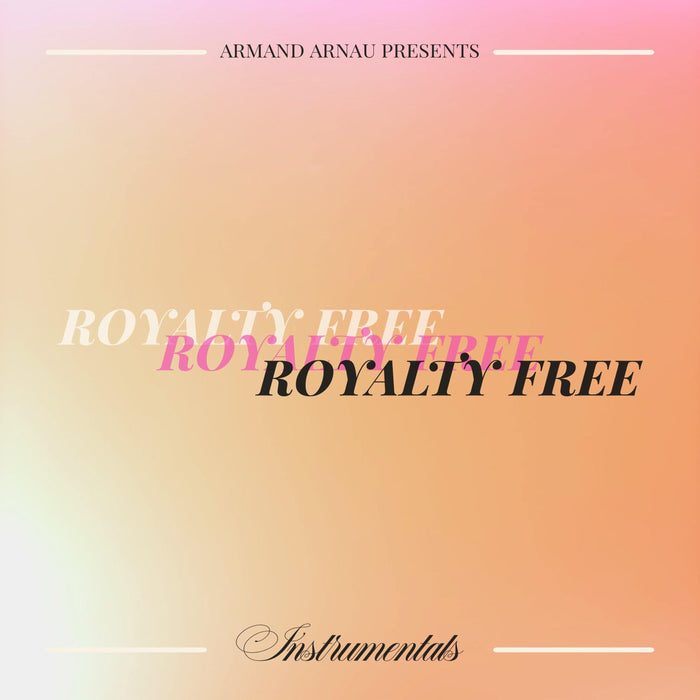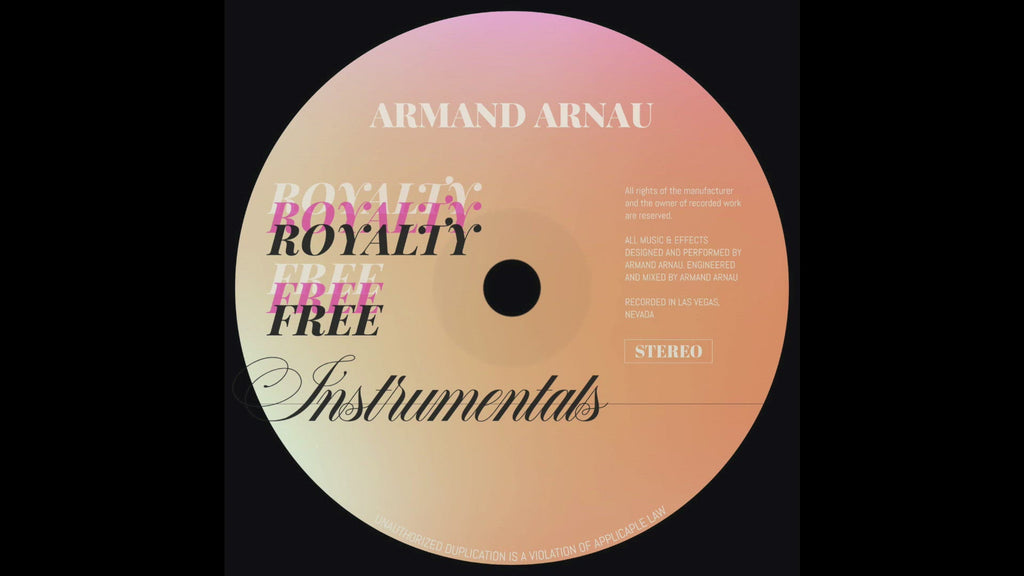 Do you need instrumental music that can be used for your youtube video, podcast, radio/tv ad, company video, etc? No? Then with all due respect, LEAVE. THIS ISN'T FOR YOU. I still love you tho.
If you answered yes, sup? I will make you customized instrumental royalty free background music for an affordable price! 
Just leave me some reference tracks and special requests in the "Special Instructions" box at checkout.
*Please contact me if you have any questions or want to make a special order.